Bike rental?
Discover the cosmopolitan beauty of Central Amsterdam, Amsterdam North and the rural charm of North Holland. As an extra, you can bring your bike back until midnight! Due to business we cannot accept reservations for the same day. You can always call or drop by to see if we have bikes available.
Book now!
Start your cycling tour at NDSM BIKES in Amsterdam North
Your cycling tour of Amsterdam Centraal, or the meadows and villages of North Holland, begins at the NDSM wharf in Amsterdam North. Rent your bike at NDSM BIKES and in no time you can be cycling around Amsterdam or exploring the peace of the countryside! We have bicycles of all types and sizes and will turn your day into a wonderful mini vacation. Don't worry about bringing your bike back on time, here you can bring your bike back untill 12pm!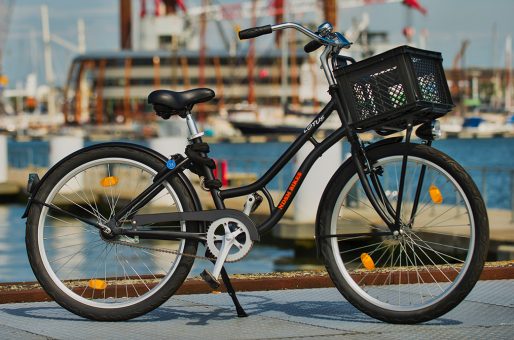 Rent a bike that's perfect for you
Adult's bike or child's bike? Hand brakes or back-pedal brake? With gears or without? NDSM BIKES has bikes of various types and sizes suitable for all riders. We ensure that the bike is roadworthy and has all the required accessories. Book your bike now and let us know what your preferences are.
Bike rental at the NDSM wharf 
You will find NDSM BIKES at the NDSM-werf, right next to the ferry dock. This historic shipyard area in Amsterdam North has blossomed into an enormous cultural hotspot in recent years and is well worth a visit; throughout the summer the best festivals, cultural evenst and parties are held here while Europe's biggest flea market is open all year round at the IJ-halls so that you can exercise your bargaining skills. You can take a break from your cycle tour at happening hotspots like  Pllek, Noorderlicht, the IJkantine and BBROOD for breakfast, lunch or dinner – right on the IJ!
You can get to the NDSM wharf in 10 minutes on the free ferry that crosses the IJ at the back of Amsterdam Centraal Station. You will cruise by the eye-catching architecture that defines the Amsterdam skyline: the A'DAM Toren, Eye Filmmuseum and the Silodam. Your tour has started!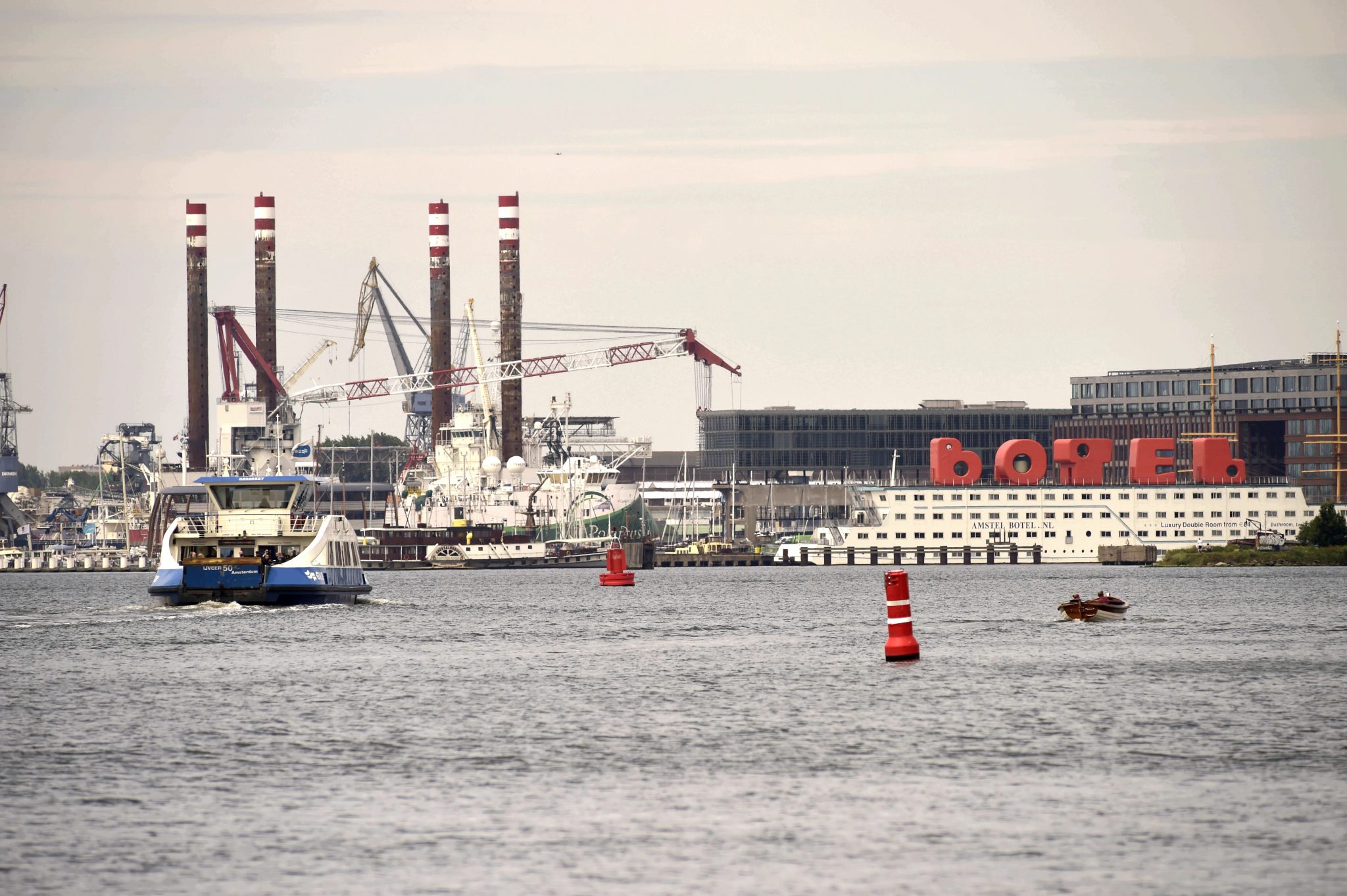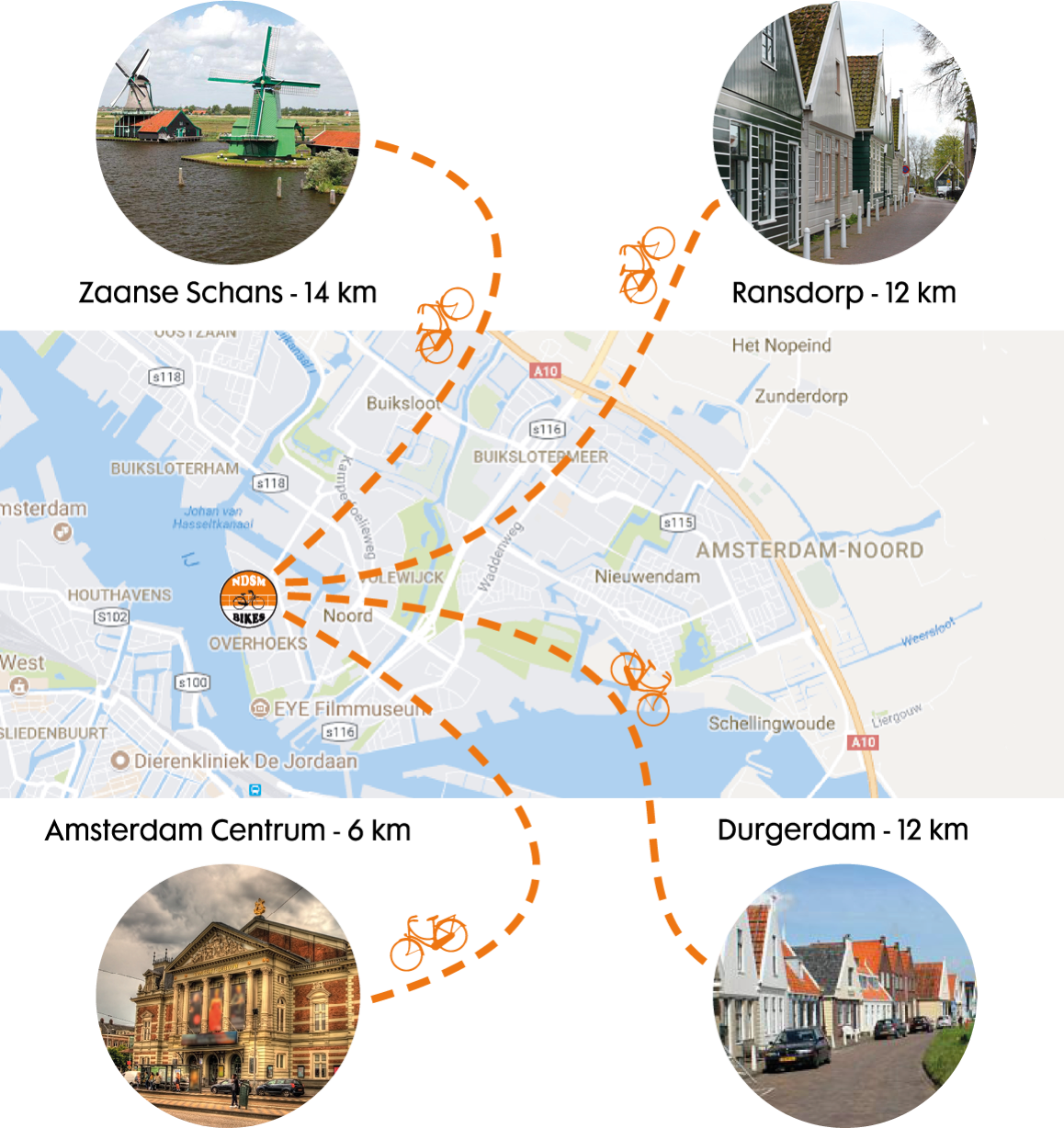 Be cycling in the countryside within a quarter of an hour
From the NDSM wharf in Amsterdam North you can be in the North Holland countryside within a quarter of an hour. On your cycle tour you can discover:
The 't Twiske nature reserve, where you will be surrounded by water and the song of many different species of birds. You can lay out your towel on one of the countless beaches and sunbathe or take a swim.
Rural North, where breaks from your exploration can be made in the pretty and quaint villages of Holysloot, Durgerdam, Schellingwoude, Ransdorp or Zunderdorp.
The Zaan region, loved by French impressionist Claude Monet, with its archetypal North Holland houses and, of course, the Zaanse Schans, famous for its windmills.
The Waterland, with its polder and streams, where you will pass cows and sheep grazing in the pasture and find cozy villages like Landsmeer and Ilpendam.
NDSM BIKES is a Tourist Information Point (TIP) so we can supply you with free route maps for the areas you would like to visit. Need advice about where to go and what to do? it will be our pleasure to discuss your options with you. And don't worry about bringing your bike back early. You can bring your bike back until 12pm!
Still want to cycle around Central Amsterdam? Jump on the ferry and you are there!
NDSM BIKES – About us
We are a bicycle rental company located at the NDSM wharf. Visit us for:
Bike rental
Bike repair
Purchase of accessories, such as bike locks and luggage
You can get to us by ferry from the ferry dock behind Amsterdam Centraal Station; crossing time about 14 minutes. If you prefer to drive to us we have plenty of parking space; parking costs only 8 euros a day!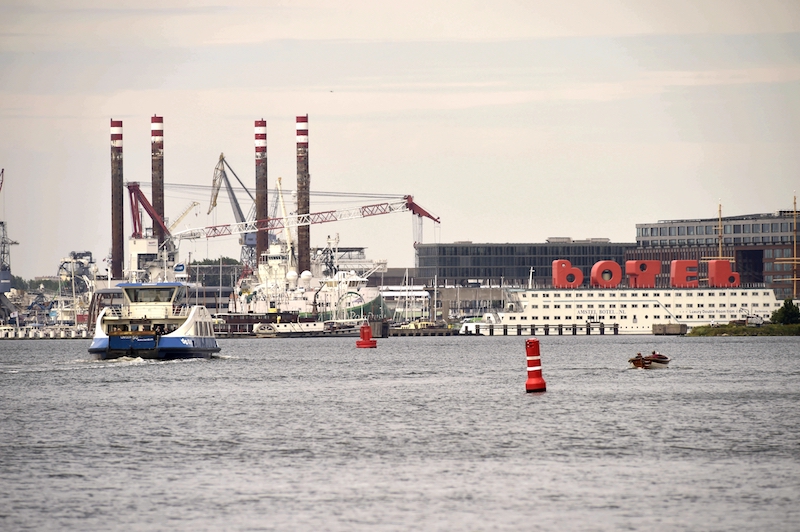 NDSM Bikes
NDSM-plein 8
1033 WB Amsterdam
+31681353889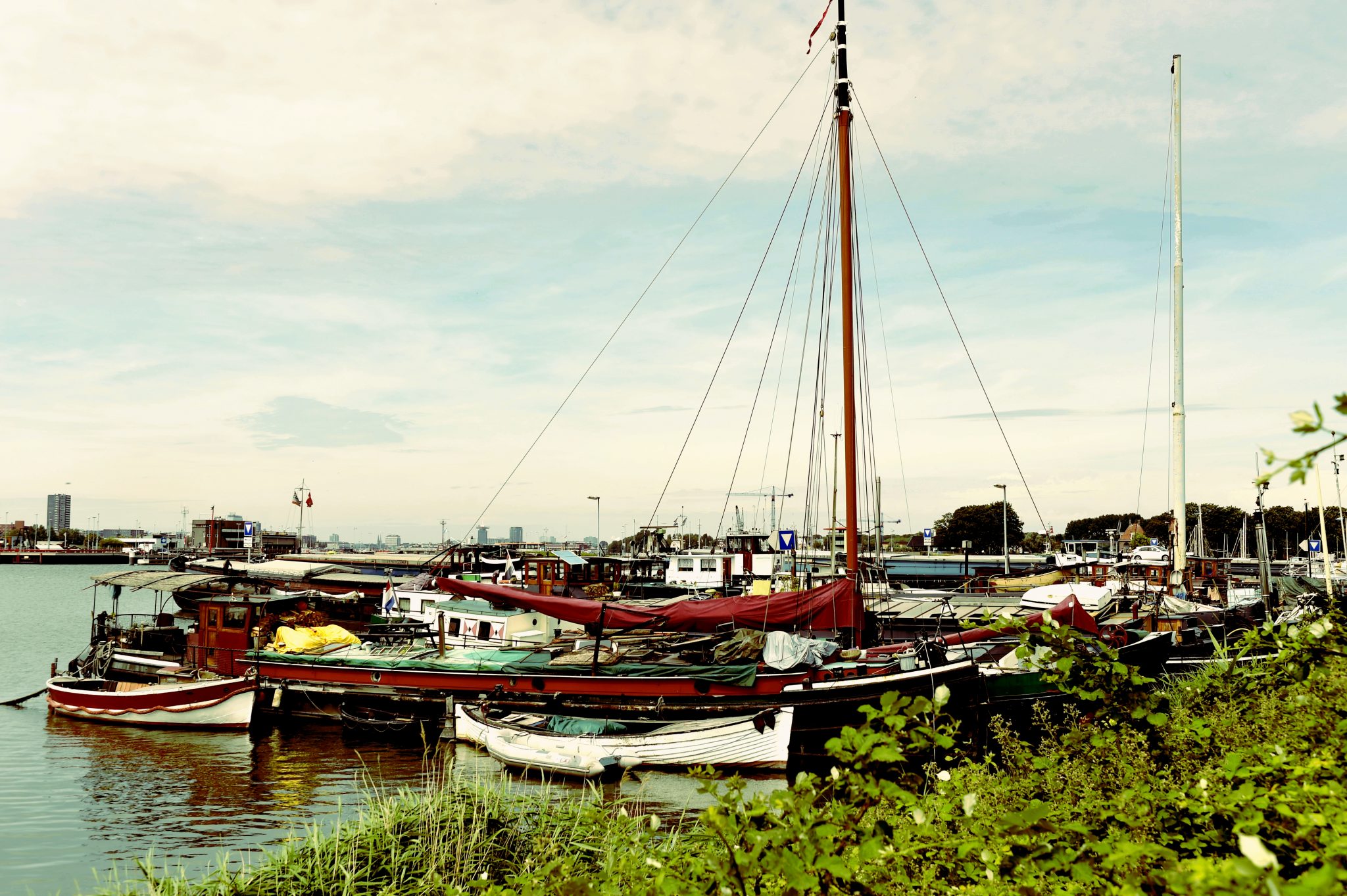 Tours
Don't want to search out the cultural pearls of North Holland for yourself? Book a tour with one of our partners:
Go on a discovery tour of historic Landsmeer.
Mountainbike tours
Go on an adventurous mountain bike tour with Bike Experience Amsterdam.
Tours by Saen Saddles
Go with the local: more to discover but most of all, more fun! A local experienced guide tells you all about the surroundings of Amsterdam North, Amsterdam Wetlands and very first industrial (wind) area of the world, Zaanstreek and Zaanse Schans. For a customized low cost tour call cell phone 0031 6 20 610 864 or mail info@saensaddles.nl.